THE DREAM BIGGER FOUNDATION PRESENTS
THE STUDENT TRANSFORMATION ABROAD EXPERIENCE
HELP A STUDENT IN NEED.
Our Student Transformation Abroad program will bring 30 minority and underprivileged youth abroad to guide them through an experience of leadership, empowerment, mental health, and transformation.
Imagine a world where every deserving student, regardless of their financial background, gets the chance to immerse themselves in diverse cultures, that shape their worldviews, build resilience, and inspire future leadership both personally and academically. That's what Student Transformation Abroad aims to create.

A LITTLE ABOUT THE DREAM BIGGER FOUNDATION...
Since 2020, our online courses have served over 46,000 people in 23 countries, and we've given over $2,560,000 in-kind scholarships to these transformational educational programs.
Justin has taught in over 40 schools to 18,500 students and educators in the most impacted, underserved districts in the United States.
The Dream Bigger Foundation has now certified 69 Teachers in wellness and transformational skills, with 37 more currently finishing their certification.
We are closing the gap of healing and transformation.
WHAT EXACTLY IS
STUDENT TRANSFORMATION ABROAD?
A program to empower young individuals from diverse backgrounds to broaden their horizons, embrace cultural diversity, and unlock their full potential.
What: A meticulously curated 4-month transformative journey culminating in a 24-day European expedition
For Whom: 30 hand-selected low-income high school students
Hosted by Academic Travel Abroad: the world's leading student travel company - in partnership with DBF
WHY STUDENT TRANSFORMATION ABROAD?
As we all know, there is an entire world beyond your neighborhood.
Empowering young individuals from diverse backgrounds to broaden their horizons, embrace cultural diversity, and unlock their full potential.
Many of our young people lack competence in global and international issues, perspectives, and worldviews of others–which are critical for understanding and bridging across differences.
A study abroad experience often expands their worldviews, increases college readiness, and enables young people to be leaders in their communities in ways they otherwise wouldn't have been able to.
Studies have proven that, for students, distant travel creates an increased personal belief in themselves. For those students in our target demographic, this is essential. 
Travel alone is not enough. That's why we created a longtail live online education program to instill students with leadership skills, college readiness, mental health, emotional wellbeing, and integration of the travel experience both before and after the journey. 
WHAT GUIDES US?
Turning travel into Transformation: turning the impossible into the possible and helping students reach their goals and dreams.
Creating global citizens: Nurturing knowledge, awareness, and curiosity about the world.
Addressing global issues: Empowering students to act on matters of global significance.
College, career, and mental health readiness: Preparing students for success through global experiences, masterclasses, and training with Justin.
WHAT'S THE SCHEDULE?
March - June: 3-month virtual masterclass education program
June 21 - July 14: We take off to 3 countries 

✈️

(see the full itinerary here)
July - August: Online integration experience with Justin and coaches
WHAT'S THE COST TO RUN THIS PROGRAM?
We are raising money to cover the full cost of the STA experience, including:
Full costs of 30 students participating in the STA trip (passports, room and board, flights, ground transportation, food)
Full costs of the live online learning pre- and post-experience
3 DBF staff members to accompany students on the trip
1 European tour manager from Academic Travel Abroad
Become a Part of Something Meaningful, Your Donation Makes a Difference!
We request your support in the form of a generous donation to complete our fundraising efforts for the Student Transformation Abroad experience.
With your support, we can break down all barriers to entry by providing full scholarships for students in need. All donations, large and small, help us fulfill this mission.
Your donation is fully tax deductible.
Your generosity means the world. 
For any questions, please email us at [email protected]


DONATE NOW & HELP TRANSFORM A STUDENT'S LIFE
ABOUT JUSTIN MICHAEL WILLIAMS
From growing up with gunshot holes outside of his bedroom window to sharing the stage with Marianne Williamson and Deepak Chopra, Justin Michael Williams knows well the power of healing to overcome.
He is an award-winning author and speaker, and Grammy-nominated recording artist who has been featured by The Wall Street Journal, Grammy.com, Yoga Journal, Billboard.com, The Root, and SXSW®. With his groundbreaking book Stay Woke and over a decade of teaching experience, Justin has become a pioneering voice for diversity and inclusion in wellness.
More at: www.justinmichaelwilliams.com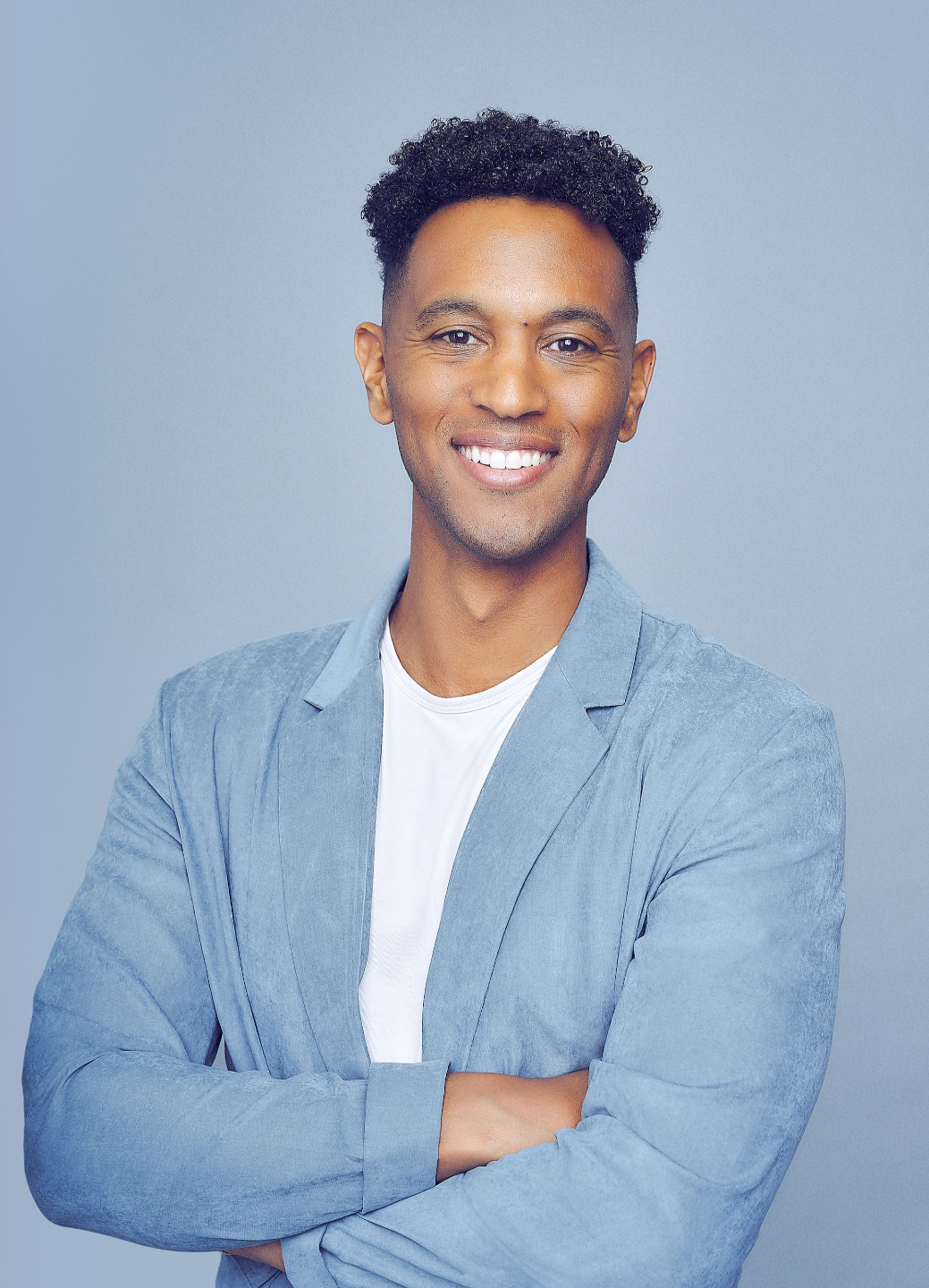 Empowering

young individuals from

diverse

backgrounds to broaden their horizons, embrace

cultural diversity

, and unlock their

full potential

.
DONATE NOW